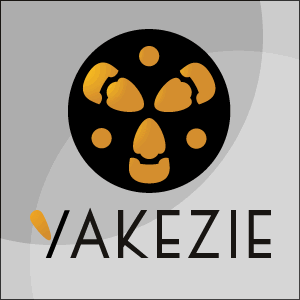 Winter 2014 will be PWN3D!
From January 2014-June 2014, I will be writing A LOT to reach:
a 200 Alexa rank goal
I also want to have 50 subscribers by the end of the year
My first eBook publication
The Yakezie Challenge is a great way to meet these goals in a supportive environment with other personal finance bloggers! (For which, with some imagination, recessionFresh qualifies.)
Wish me luck!